Enjoy this free Tutorial from the
Certified Wireless Analyst Certification package
Course 2232 Mobile Communications
Lesson 7 Mobile Network Operators, MVNOs & Roaming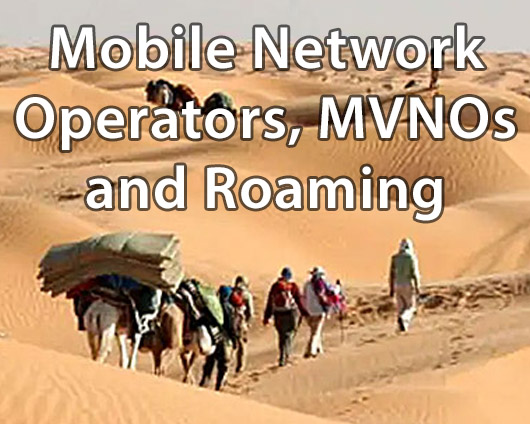 Course 2232 Mobile Communications is the second course in the CWA Certification Package covering mobile communications from A to Z.
This is where the money is!
Cellular Principles • Mobility • Handoffs • PSTN Phone Calls • Mobile Internet • FDMA, TDMA, CDMA, OFDM • GSM, UMTS, HSPA • LTE and OFDMA • 5G New Radio • mmWave • IoT
Expand your knowledge. Start today!