The full lesson free, in full quality, with our compliments.
Lesson 9 from the new release of Course 2206 Wireless Telecommunications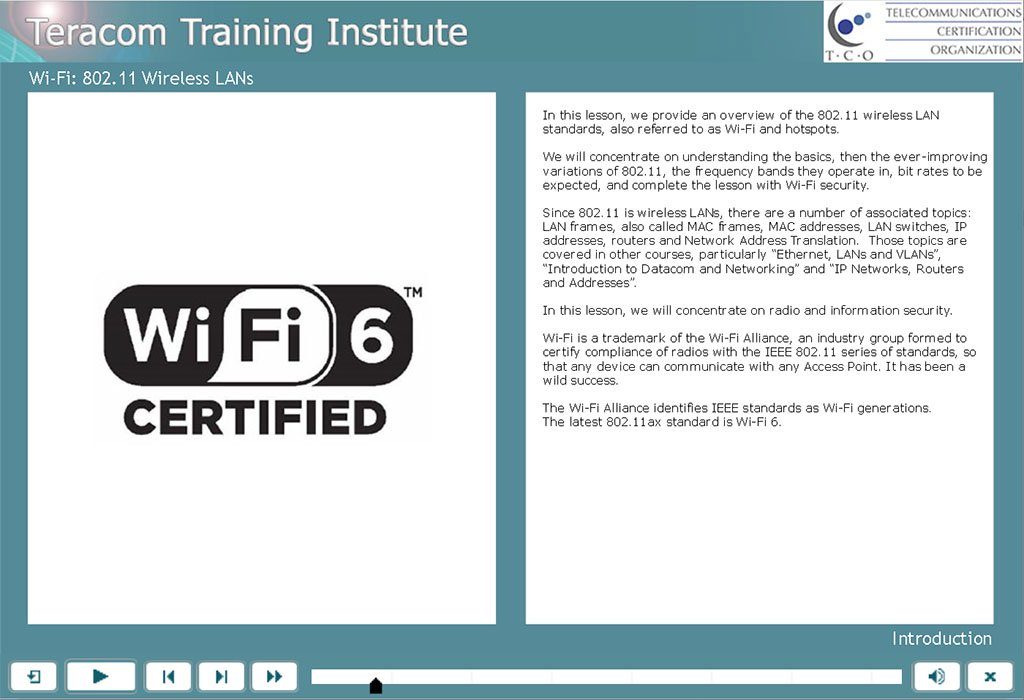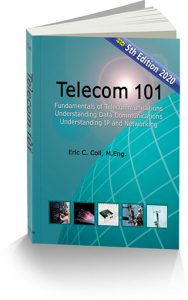 Packed with information, authoritative, covering all major topics – and written in plain English – Telecom 101 is also an invaluable textbook and day-to-day reference on telecom.
Completely updated and revised for the 2020s, the new Fifth Edition of Telecom 101 is the materials from the latest version of Teracom's famous Course 101 Broadband, Telecom, Datacom and Networking for Non-Engineers, plus additional topics and chapters.
In a user-friendly 7 x 9″ softcover version, printed in color, or in eBook format, Telecom 101 brings you in one volume consistency, completeness and unbeatable value.
Telecom 101 also serves as a study guide for the Telecommunications Certification Organization TCO Certified Telecommunications Analyst (CTA) telecommunications certification, covering all material required for the CTA Certification Exam except the security module.
Our approach can be summed up with a simple philosophy: Start at the beginning. Progress in a logical order. Build one concept on top of another. Finish at the end. Avoid jargon. Speak in plain English. Bust the buzzwords, demystify jargon, and cut through doubletalk!
Fill gaps and build a solid base of structured knowledge. Understand how everything fits together. … knowledge and understanding that lasts a lifetime.
Ideal for anyone needing a book covering all major topics in telecom, data communications, IP and networking … in plain English.
A wealth of clear, concise, organized knowledge, impossible to find in one place anywhere else!
High-Quality Reference Book and Study Guide Covering All Major Telecommunications Topics… in Plain English.
7″ x 9″ softcover book • printed in color • 550 pages • 5th edition • published 2020
ISBN 9781894887588 (print) ISBN 9781894887595 (eBook)
Free previews available on Google Play, Amazon and Apple Books.
Order from: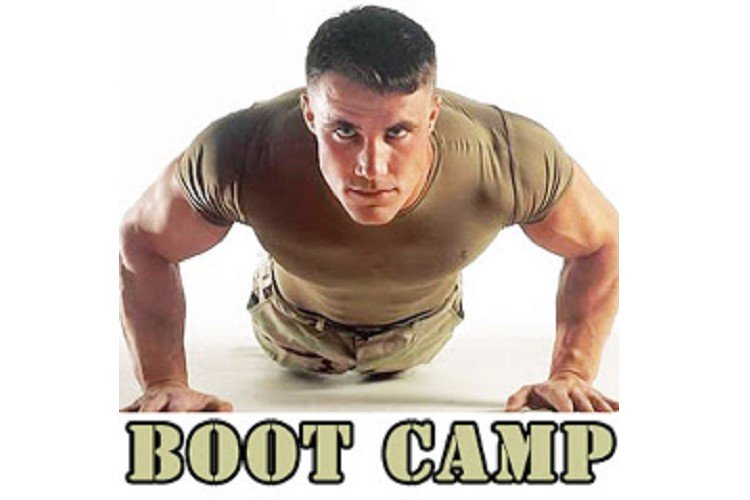 A Full Week of Telecom Training for Non‑Engineers
Broadband, Telecom, Datacom, and Networking
VoIP, SIP, Security, 5G and IoT
Telecom BOOT CAMP covers the whole telecom and networking picture from fundamentals to future trends.
Major update for 2020! 5G, broadband, cloud, data centers, web services, IoT and much more!
Get up to speed on today's telecom technologies. Fill the gaps. Demystify the jargon and build a solid knowledge base.
TCO CTNS, CVA and CTA Certifications included.
Five days of career- and productivity-enhancing training, with three TCO Certifications. You get two detailed reference books printed in color and 15 bonus online courses to refresh your knowledge any time after. Value priced at $1895.
This is the 5-day BOOT CAMP that hundreds of people have rated "excellent" across the board on evaluations over the years!
Sign up early to receive immediate access to the online certifications and to receive your workbooks in advance of the course.