TCO Certified Wireless Analyst
Course 2232 Mobile Communications
Lesson 1 Introduction to Mobile Network Components and Operations
Enjoy this free sample from CWA.
Wireless Fundamentals is the second course in the CWA Certification Package.
We begin with basic mobile network concepts and mobility terminology including base stations and transceivers, mobile switches and backhaul, handoffs and cellular radio concepts.
Then, we cover spectrum-sharing technologies and their variations: FDMA, TDMA, CDMA and OFDM, the generations of technology 1G, 2G, 3G and 4G, and the technologies GSM, 1X, UMTS, HSPA and LTE.
We'll understand how mobile Internet access is implemented for a smartphone, and how you can keep kids quiet on car trips by turning your phone into a mobile WiFi base station.
Click here to watch the video: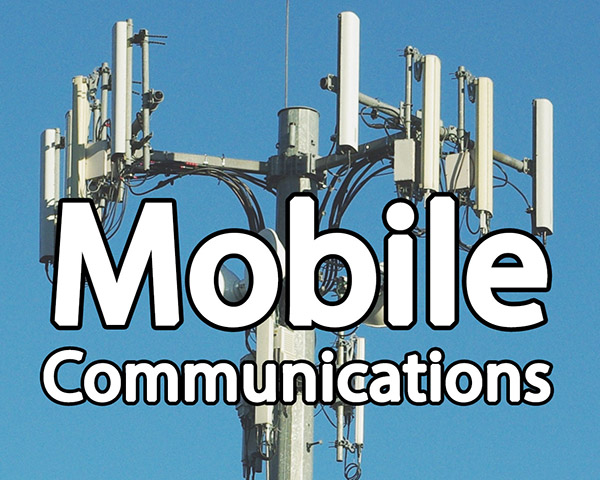 Course Lessons
1. Mobile Network Components and Operation
2. Cellular
3. 1G: Analog Frequency-Division Multiple Access
4. Second Generation: Digital Cellular
5. Digital Cellular: Voice Communications
6. Internet Access via Cellular: "Data" Communications
7. 2G: TDMA (IS-136) Time-Division Multiple Access
8. 2G: TDMA (GSM) Time-Division Multiple Access
9. 2G: CDMA Code-Division Multiple Access
10. Spread Spectrum
11. CDMA Operation and Patents
12. 3G: CDMA 1X and UMTS
13. 4G: LTE
14. 4G: OFDM
15. Dynamic Assignment of Subcarriers
16. Spectrum-Sharing Roundup: FDMA, TDMA, CDMA, OFDM
This is just a small sample of the vast online telecommunication training and certification available through Teracom Training.