"We like to travel"
— seminar attendee during coffee break at a seminar
This reminded us that for many people with good jobs, training is part of the job – including traveling for it… and some people appreciate taking courses in interesting places so they can stay an extra day for a side trip.
In that spirit, here are a couple of outstanding free places to visit close to the Santa Clara BOOT CAMP in March: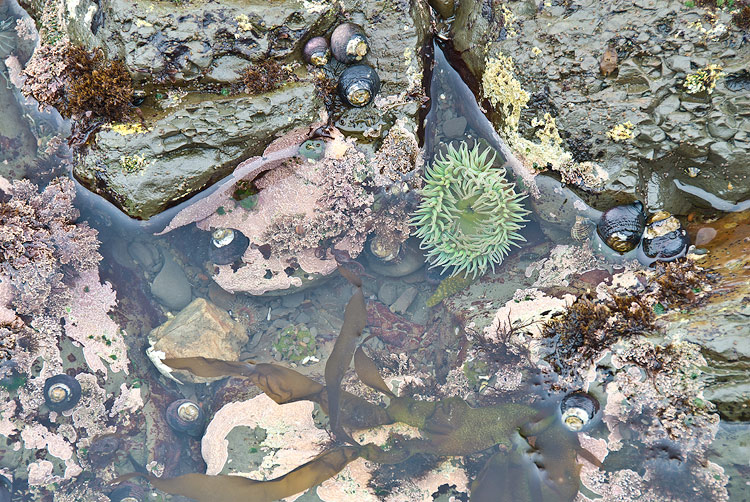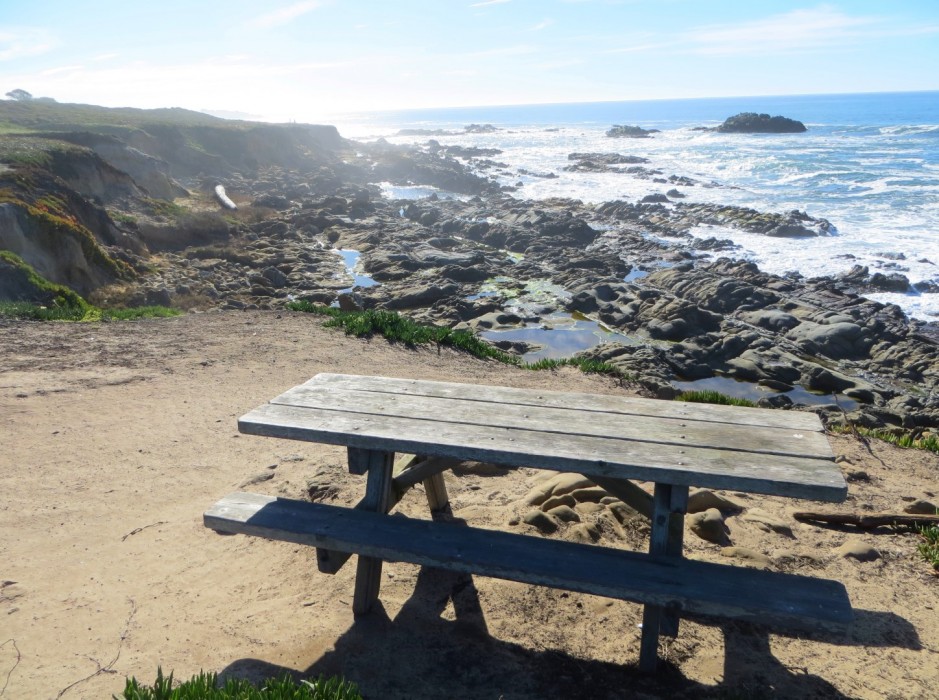 1. Pescadero Beach.   google maps
Just over the mountains that separate Silicon Valley from the Pacific Ocean is Pescadero Beach State Park and the Northern California coastline. The best part are the tide pools full of interesting things like anemones.
picture
If you are a good driver,
Pescadero Creek Road is a special experience
google maps navigation
Bonus: drive past Neil Young's 9-square-mile ranch
he talks about before singing "Old Man"
google maps navigation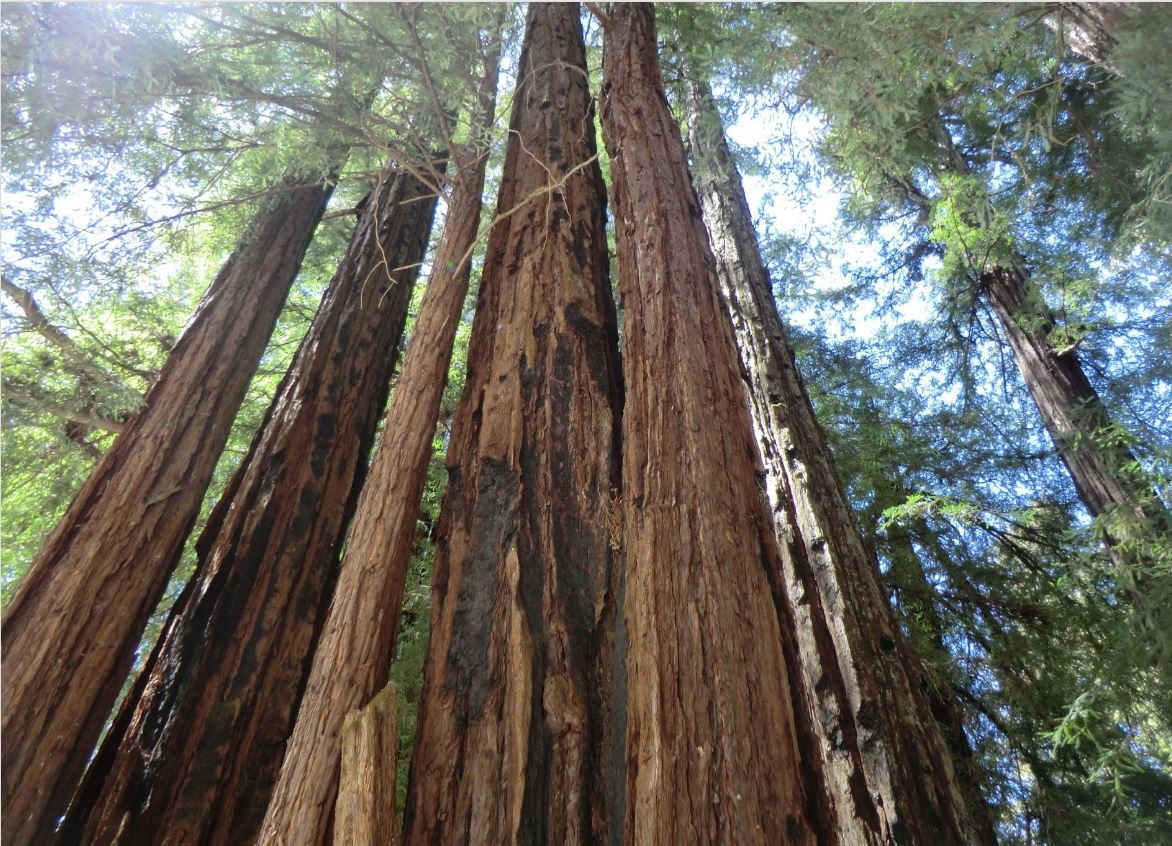 2. Redwood forest.   google maps
The Big Basin Redwoods State Park is close by, a wonderful place to walk and regain your zen.
picture
tripadvisor
Cheers!