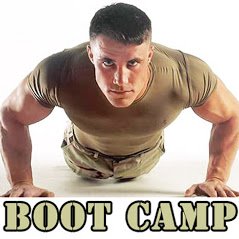 Only 6 weeks away. Register today!
Specifically designed for non‑engineers, Teracom's renowned telecommunications training is two courses back-to-back to make a full week called BOOT CAMP:

Core training Course 101: Broadband, Telecom, Datacom and Networking for Non‑Engineers Monday – Wednesday, then
Course 130: Voice over IP, SIP, Security, 5G and IoT Thursday and Friday.
You may register for individual courses or the full week as best meets your needs. Most people attend all five days, designated as Course 111 BOOT CAMP, to get the most comprehensive and highest quality telecommunications training available, at a discounted price, with three TCO Certifications included: CTNS, CVA and the prestigious TCO CTA Certification.

You will bust the buzzwords, understand the jargon and technologies, and most importantly, the underlying ideas, and how it all fits together …knowledge you can't get on the job, talking to salespeople or reading articles.

Plus, you'll get two printed course books with detailed notes bringing all of this material together and sure to be valuable references for years to come. With a total of 25 bonus online certification courses, plus 3 TCO Certification exams, both with unlimited repeats and no time limits.

Your knowledge skills, accuracy, productivity and buzzword-frustration level will all be improved with this career-enhancing training. What's not to like?

TCO Certified Wireless Analyst
Course 2232 Mobile Communications
Lesson 1 Introduction to Mobile Network Components and Operations
Enjoy this free sample from CWA.
Wireless Fundamentals is the second course in the CWA Certification Package.
We begin with basic mobile network concepts and mobility terminology including base stations and transceivers, mobile switches and backhaul, handoffs and cellular radio concepts.
Then, we cover spectrum-sharing technologies and their variations: FDMA, TDMA, CDMA and OFDM, the generations of technology 1G, 2G, 3G and 4G, and the technologies GSM, 1X, UMTS, HSPA and LTE.
We'll understand how mobile Internet access is implemented for a smartphone, and how you can keep kids quiet on car trips by turning your phone into a mobile WiFi base station.
Click here to watch the video: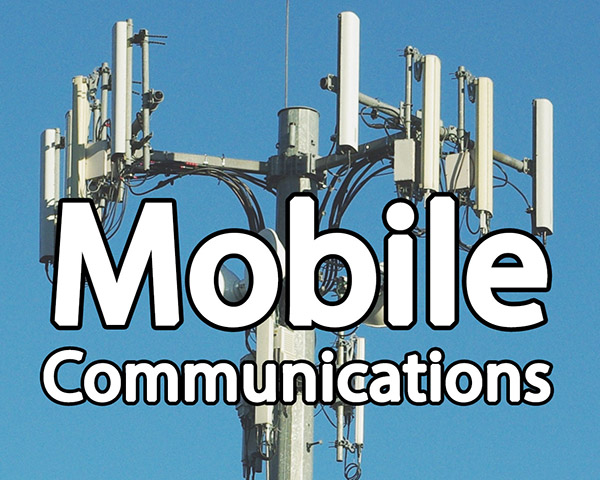 Course Lessons
1. Mobile Network Components and Operation
2. Cellular
3. 1G: Analog Frequency-Division Multiple Access
4. Second Generation: Digital Cellular
5. Digital Cellular: Voice Communications
6. Internet Access via Cellular: "Data" Communications
7. 2G: TDMA (IS-136) Time-Division Multiple Access
8. 2G: TDMA (GSM) Time-Division Multiple Access
9. 2G: CDMA Code-Division Multiple Access
10. Spread Spectrum
11. CDMA Operation and Patents
12. 3G: CDMA 1X and UMTS
13. 4G: LTE
14. 4G: OFDM
15. Dynamic Assignment of Subcarriers
16. Spectrum-Sharing Roundup: FDMA, TDMA, CDMA, OFDM
This is just a small sample of the vast online telecommunication training and certification available through Teracom Training.