Teracom Training Institute is a Certified Training Partner of the Telecommunications Certification Organization, authorized to administer courses and exams for TCO certifications on the myTeracom Learning Management System, and award TCO Certifications.
Certification Packages are high-quality training courses plus TCO Certification at a discounted price.
TCO Certification is proof of your knowledge of telecom, datacom and networking fundamentals, jargon, buzzwords, technologies and solutions.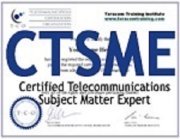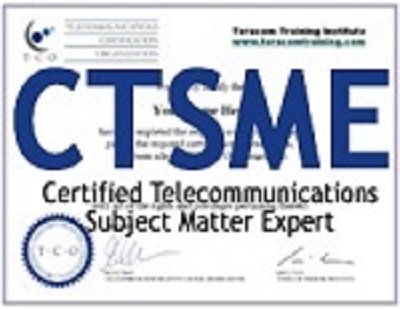 Telecommunications Certifications – like no other, for the best prices out there!
It's backed up with a Certificate suitable for framing plus – a Teracom exclusive – a personalized Letter of Reference / Letter of Introduction detailing the knowledge your TCO Certification represents and inviting the recipient to contact Teracom for verification. You may list Teracom Training Institute as a reference on your résumé if desired.
The Unlimited Plan gets you unlimited repeats of courses and exams… which means guaranteed to pass if you're willing to learn, jump in and out of courses as needed and refresh your knowledge anytime.
Plus, you are covered by our unconditional 100% Money Back Guarantee: Full refund within 30 days, no questions asked.  You have nothing to lose – and a marketable certification to gain!