New! EC-Council Certified Ethical Hacker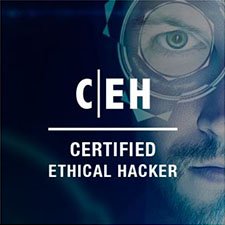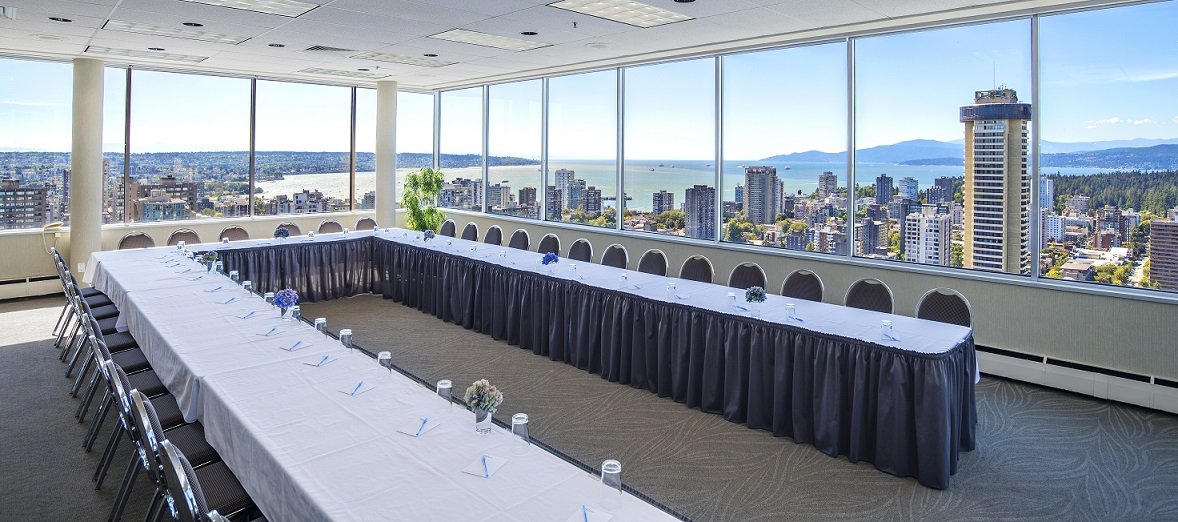 Get the famous Certified Ethical Hacker Certification completed and awarded in five days!
– Printed course materials included
– eBook course materials also included
– CEHv9 exam in-class
– FREE EXAM PASS INSURANCE
– Finish the week with your certification in-hand
Value pricing: CAD$3495
Compare to US$4995 from other providers, offering inferior online "virtual" classroom, without printed materials, and without exam pass insurance, and you'll agree this is a very good deal.
Get away from distractions at your desk for a week to concentrate and learn with a professional instructor and hands‑on labs. Interact and network with classmates, write the exam in-class and finish the week with the famous and highly-valuable EC-Council Certified Ethical Hacker credential in-hand.