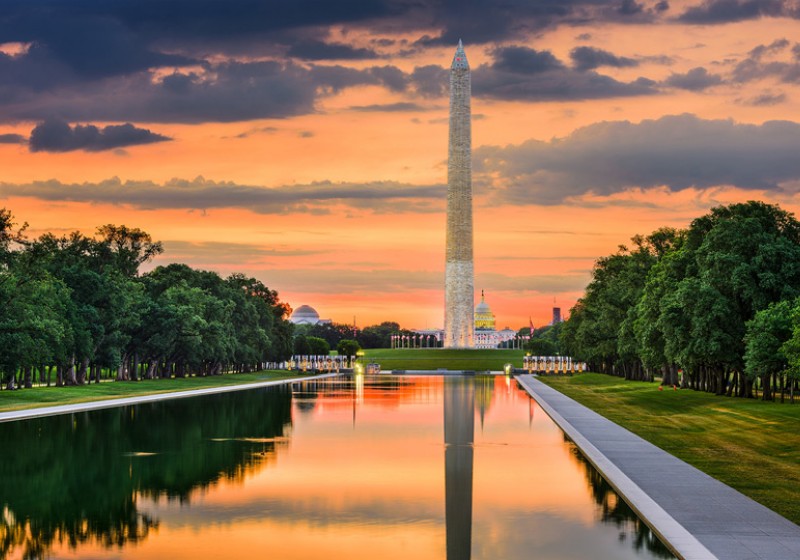 Have you been waiting for in-person training to start again?
Join us in Washington, DC and reap the benefits of connecting in-person with your instructor and fellow learners while maintaining the appropriate COVID-19 protocols.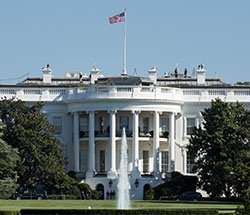 If you want to join us in Washington, DC, please let us know as soon as possible and no later than July 22nd.
Register for Boot Camp, Course 101 or Course 130.
Teracom's famous core telecom training for non-engineers, totally updated for the 2020s, with broadband, cloud computing, data centers, 5G, IoT, broadband wireless and much more.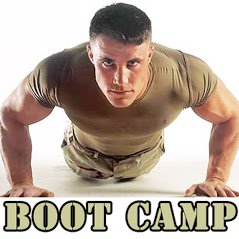 BOOT CAMP is Course 101 and 130 back-to-back to make a whole week, packaged with a discount as Course 111. Career- and productivity-enhancing training, two course books with detailed notes, printed in color, totaling over 600 pages, plus bonus CTNS, CVA and CTA Certification Packages, for only $2495.
In the heart of the nation's capital, steps from the White House. One block from McPherson Square Metro station, 20 minutes to DCA. Complimentary breakfast and Wi-Fi in Guest Rooms included with sleeping rooms.
Get out of the office, learn more and retain more with five days of the best you can get: live, in-person instructor-led training in a classroom environment.
You may register for only the first three days of BOOT CAMP (Course 101) or for the last two days only (Course 130) as best meets your needs. But with the bundle discount savings of $695 and three certifications, the full 5-day Course 111 BOOT CAMP is a great opportunity.
Which should you get? See our website for more information.