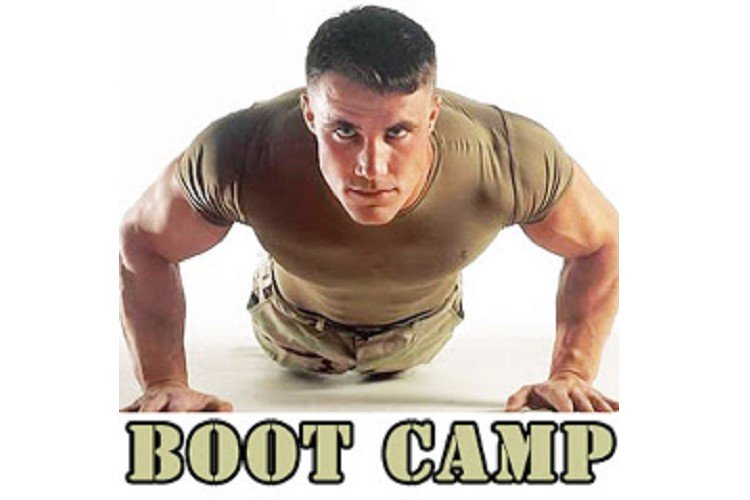 A Full Week of Telecom Training for Non‑Engineers
Broadband, Telecom, Datacom, and Networking
VoIP, SIP, Security, 5G and IoT
Telecom BOOT CAMP covers the whole telecom and networking picture from fundamentals to future trends.
Major update for 2020! 5G, broadband, cloud, data centers, web services, IoT and much more!
Get up to speed on today's telecom technologies. Fill the gaps. Demystify the jargon and build a solid knowledge base.
TCO CTNS, CVA and CTA Certifications included.
Five days of career- and productivity-enhancing training, with three TCO Certifications. You get two detailed reference books printed in color and 15 bonus online courses to refresh your knowledge any time after. Value priced at $1895.
This is the 5-day BOOT CAMP that hundreds of people have rated "excellent" across the board on evaluations over the years!
Sign up early to receive immediate access to the online certifications and to receive your workbooks in advance of the course.