Updates of TCO Certification courses continue to roll out with a major new release of Course 2206 Wireless Telecommunications, a comprehensive course on wireless, including radio fundamentals, cellular and mobile telecommunications, LTE, 5G, Wi-Fi 6 (802.11ax) and more.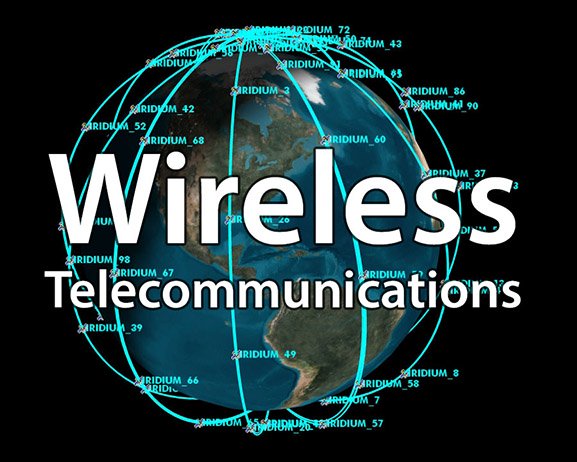 All current customers will automatically see the updated version in their dashboard.
If you're not already registered for this course, we invite you to join the many people who have benefited from gaining these knowledge skills… and TCO Certification to prove it!
Taking this course, you will develop a solid understanding of the fundamental principles of radio, mobility and cellular, network components and operation, digital radio, mobile phone calls and mobile Internet access, spectrum-sharing technologies like OFDM, and LTE and 5G. In addition, you will get up to speed on the components, operation and latest standards for Wi-Fi, and the essentials of satellite communications.
We'll cut through the jargon to demystify wireless, explaining the fundamentals of cellular and mobility, the buzzwords, the network, technologies and generations, the underlying ideas, and how it all works together… in plain English.
Course Lessons
1. Introduction (free sample lesson)
2. Mobile Network Components, Jargon and Operation
3. Cellular Principles
4. PSTN Phone Calls using the Phone App: Voice Minutes
5. Mobile Internet: Data Plan
6. Spectrum-Sharing: FDMA, TDMA, CDMA, OFDM
7. 4G LTE: Mobile Broadband
8. 5G New Radio: Enhanced Mobile Broadband, IoT Communications
9. Wi-Fi: 802.11 Wireless LANs (free sample lesson)
10. Communication Satellites
detailed course description • very detailed PDF brochure • register
Course 2206 Wireless Telecommunications is available on its own, or included in CTNS, CTA and CTSME Certification Packages.