Not ready for in-person training yet.
No problem, Boot Camp Live Online is still going strong.
The next Boot Camp Live Online is Aug 23-27.
Don't miss out.
Register today!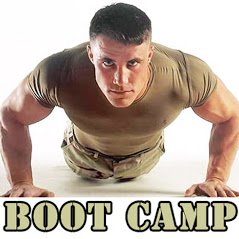 You can take just the first 3 days as Course 101 Broadband, Telecom, Datacom and Networking for Non‑Engineers, or the last 2 days as Course 130 Voice over IP, SIP, Security, 5G and IoT if you prefer.
BOOT CAMP was totally updated for 2020, with 5G, Cloud Computing, Data Centers, Smart Cities & more.
TCO Certifications and their corresponding sets of Online Courses are included with all seminars as a free bonus:
Course 101: CTNS Certification Package.
Course 130: CVA Certification Package.
Course 111 BOOT CAMP: CTNS, CVA and CTA.