Let us know you plan to attend by creating your registration.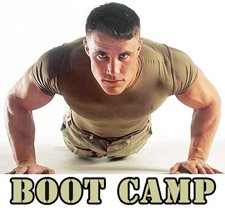 BOOT CAMP is Course 101 and Course 130 back-to-back to make a whole week, packaged with a discount as Course 111.
Career- and productivity-enhancing training, two course books with detailed notes, printed in color, totaling over 600 pages, plus bonus CTNS, CVA and CTA Certification Packages, for only $1895 Live Online (regular $2495 In-Person).
Group discounts are also available.
Plus, You will also get immediate access to the included TCO Certification Packages: CTNS, CTA and CVA and their twenty-five full-length online courses, with no time limits and unlimited repeats.