Now is the perfect time to take online training to upgrade your knowledge and career options.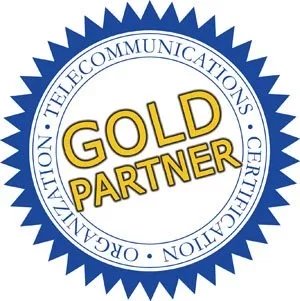 We have a full range of self-study, work-at-your-own-pace online training courses that come with unlimited access and a TCO certification.
Certified Telecommunications Network Specialist (CTNS)
Certified Telecommunications Analyst (CTA)
Certified VoIP Analyst (CVA)
Certified Wireless Analyst (CWA)
Certified Telecommunications Subject Matter Expert (CTSME)
We are open and ready to serve you.
Please feel free contact us at customerservice@teracomtraining.com.